Playtech Prepares Three Who Wants To Be A Millionaire? Live Games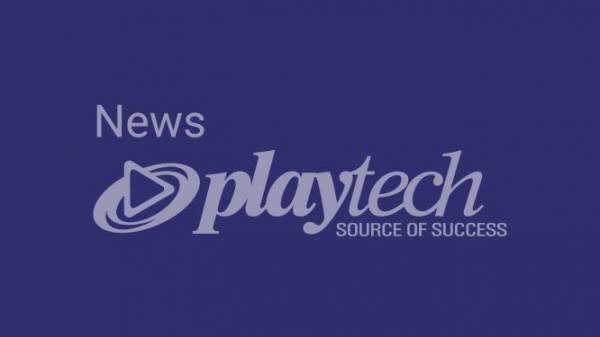 One of the biggest players in the online live casino industry, Playtech, has just signed an exclusive deal with Sony Pictures Television for three Who Wants To Be A Millionaire? games. They are to be built over a five-year span and promise to match the exciting format of the studio's most recent hits like the Deal or No Deal partnership with Endemol Shine, as well as proprietary shows like Adventures Beyond Wonderland Live.
Stephan Zingg, Commercial Director, Brand Management and Interactive at Sony Pictures Television UK, commented: "Playtech Live is creating some of the most innovative online gaming experiences on the market and we are very excited to start working with the team. We are positive that the Who Wants To Be A Millionaire? brand will deliver new elements of entertainment to the player and enhance their experience."
Shimon Akad, Chief Operating Officer at Playtech, added: "We are very proud to be chosen as Sony's partner to bring the Who Wants To Be A Millionaire? brand to the live casino market. Securing prestigious brands like this is a key pillar of our content strategy as we look to deliver the most engaging responsible gambling entertainment experience in the market."
Edo Haitin, CEO at Playtech Live, said: "Our vision at Playtech Live is to deliver the best possible entertainment experience. This centres around building game show content that is underpinned by leading global brands, and Who Wants To Be A Millionaire? has proven consistently over the years to be an absolute favourite worldwide. Our ability to develop engaging product features and live game shows, allowing players to experience first-hand the thrill and excitement of playing one of the most enduring game show formats in television history, that is what an entertainment-led experience is all about! This is only the beginning of our journey at Playtech Live and we cannot wait to start working on developing these three new games, which we are sure will be an exciting addition to our already engaging portfolio."
In November last year, Playtech launched one of their most ambitious live presenter games: Adventures Beyond Wonderland. Set in an Alice in Wonderland-inspired studio, the show game brings multi-dimensional gameplay with lifelike augmented reality animations and several in-game bonuses. Earlier in 2020, the company launched Live Deal or No Deal – The Big Draw, which ushered a new era of live games for the London Stock Exchange-listed company and offering some serious competition to the massively popular Evolution games which we have also covered in the past. How have you been liking them so far? – Leave your thoughts below.
If anything, The Who Wants To Be A Millionaire? deal is an indication that the developer is just picking up the pace and has more big moves ahead; some of which we are likely to be seen by the end of this year.