Mega Moolah Jackpot Triggers Twice in Just 48 Hours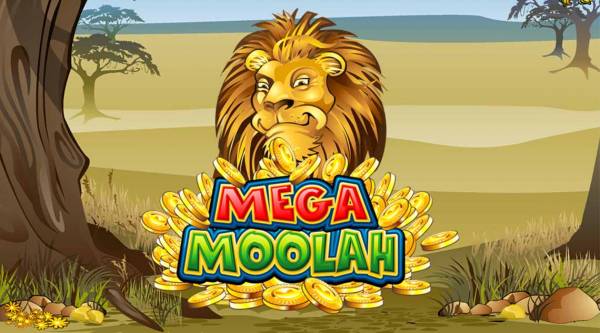 Not long ago we were all hyped about Microgaming's Mega progressive jackpot that was about to set a new world record. In the end, the pot of gold ended up still half full, meaning the EUR jackpot was still going strong and flirting with the 8-digit mark. So, last week, Mega Moolah decided that it'll trigger the jackpot not once but two, awarding a total of €13.7 million within 48 hours!
After the €13,328,028.16 jackpot at Zodiac Casino earlier this January, another anonymous player from one of the Casino Rewards sites, Luxury Casino hits an astounding 13 million in USD (€11,546,388.15), leaving over a couple of mills on the table for the total jackpot amount was over 13 million in EUR, which is the main currency for this game.
Just one day after, on 6 March, one very lucky Captain Cook's Casino player makes CA$3,308,063.71 in a single bet when Mega Moolah's bonus wheel lands on the white sector! In fact, it took the player only 33 bets to go from a newly-registered member to one of the most envied players in the world. This also marks the second Canadian dollar win in Mega Moolah within just a few months, and the third Mega Jackpot with 9 months still to go.
The Microgaming jackpot network has thus rewarded over €1 billion to date, boasting 71 millionaires in total. Truth be told, most of these winners come from the Casino Rewards brands, including Grand Mondial, which is now known as the place where the largest ever online casino progressive jackpot was awarded in September 2018 – over €18,9 million in cash.
With over 36 million awarded this year alone, the developer is clearly having its best year as far as jackpots are concerned. As of writing, Mega Moolah sits atop another €2.7 million, which is not too far from its regular boiling point that is €4-5 million.
For more of our thoughts on the developer's casinos, see them all ranked and reviewed on the Microgaming Casinos page and check out what else the iGaming studio has been up to lately in the earlier news report.