Playtech Unveils New Bingo Game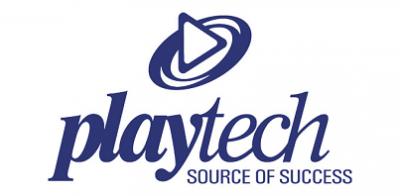 Playtech is one of the most popular and leading software provider, which creates content in all areas of online gambling. This includes live dealers, online casinos and sports betting among many others. In fact, its latest innovation is in the sphere of online bingo, with the introduction of a new gaming concept known as Cash Cubes.
Cash cubes is an innovative creation of Playtech because of the fact that it is speed bingo variant that is compatible with up-to-date mobile devices. Currently, bingo players are more familiar with 75 ball bingo and 90 ball bingo variants. However, Playtech is trying to introduce a new variant of bingo with 36 balls, which will allow players to place multiple wagers.
Cash cubes has also been made to be innovative in the sense that the value of each stake on active bingo ticket will amount to relative share of any winnings. This means that any player who places high wagers will win larger shares. Moreover, chances of winning also be increased since the new game round will always begin after every two minutes.
Playtech has also developed cash cubes to provide long life to bingo players, enabling them to collect the cash cubes over multiple rounds with an objective of unlocking rewards. Above all, these will represent the gaming credit.
Besides the unveiling of cash cubes, Playtech will also be releasing a special £50,000 event, which will take place at the Playtech bingo network. The event is meant to stir up the interest of the newly released bingo variant which is seeking to evolve into the industry.
Any online gamer who would like to experience new game, cash cubes can sign up at any bingo site powered by Playtech. The three sites that are currently offering the game include Winner Bingo, Mecca bingo and Betfred bingo. Each site can run the game on tablet, desktop or Smartphone devices.