A New Porsche Cayman S is being awarded by Golden Riviera Casino This August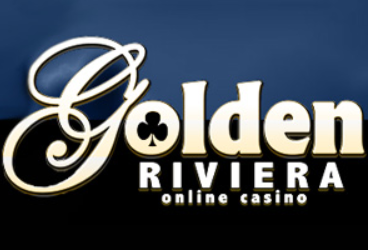 Players in Golden Riviera casino will have something to smile about as the casino has initiated free spins across the month of August where they will be entitled to direct entry to one of the biggest draws in the casino's history.
The more a player engages in betting at Golden Riviera casino, the higher the chances of winning the prestigious award. One lucky gamer will walk home with amazing Porsche Cayman S when the promotion comes to an end this August. No selecting criteria will be used as the winner will be randomly selected among his or her fellow gamblers. To be in the system of winning the Porsche Cayman S, a player needs to have a ticket that would be key to accessing all the array of games provided by the gigantic Microgaming and playable on the casino's platform.
The challenge for the Pinks and Flags
This amazing offer of Win-a-Car will run consecutively starting from Monday the 3rd of August all the way to 31st of August. This will enable players to indulge in active gaming for the four weeks. Each slot will entitle one to this promotion. A player needs just to wage a total of 2,000 credits for USD and EUR or 40,000 for RUB and SEK to gain the anticipated entry to the main draw accompanied by awarding of the checked flag.
In total, a client can be entitled to 40 checked flags. From these 40 flags, each flag will accord the player with 10 free spins that would be played in the Racing For Pinks slot machine. This promo will revolve around several checkpoints and it's from these checkpoints that a client will drop away 10 flags to progress. The ongoing happenings will be displayed on the screen.
Spin the Reels to drive away with the wheels
The new promotion award; the Porsche Cayman S is definitely the most exciting offers that Golden Riviera Casino will be awarding to its clients. This will mark the beginning of other amazing awards that the casino will be awarding its loyal customers time to time. Despite the final award given to a single player, all others will also be entitled to several awards too. In general each player will be accorded with about 400 free spins from the checkpoints.