888 Out of Portugal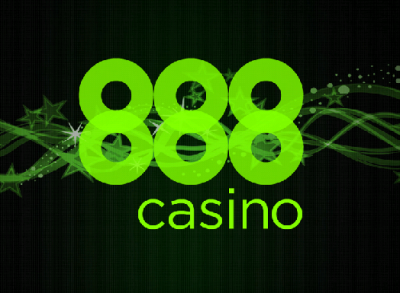 Portugal online gambling market has been known to be monopolized. It has now been freed sufficiently after the exit of 888 Casino.
This withdrawal is a response to a new law that was signed late in April by the President to Portugal, Anibal Antonio Cavaco. These reforms were brought to reality as a way of opening the market and in the hopes of providing the government with €25 million.
The Santa Casa da Misericordia is the government gambling monopoly that has been released and this marks the end of the recent history of constriction for Portuguese I-gamers. This kind of strictness in Portugal was last experienced in 2005 after Bwin attempted to sponsor the football league for Portugal. Their attempts were shun by the government, this was later echoed after Bwin attempted to have a Portuguese version of their website and was restricted from doing so and this was followed by an order that limited ISPs from accessing offshore gambling sites.
The current reforms were prompted by financial woes. These reforms are driven at resuscitating the economy that was at the verge of bankruptcy in 2011 before an €78 billion bail-out was given by the EU commission, the International Monetary Fund, as well as, the European Central Bank.
High rates on taxes
The rates to be paid by licensees start at 15% for the lowest earners in revenues for entrants into the Portuguese market. This is a rate that most operators in the industry will consider to be too high. This is a sentiment that 888 Casino brought forth.
The Santa Casa had not fully been removed; they retain a monopoly on the sports betting at 50% higher to other online competitors.
The Government should be warned
William Hill also withdrew from the tough Romanian regulations and this is an indication that more online casinos are likely to withdraw from the unfavourably regulated national market. It should be clear to all governments that the reforms on iGaming all depend on the perceptions of the fairness of the system of tax they put in place in the designated free markets.