Weekend Casino Bonuses At Slotland Casino!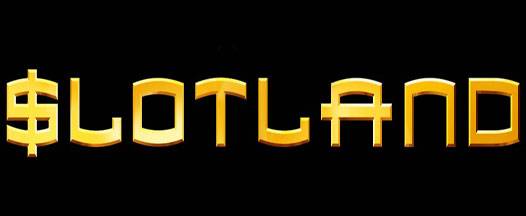 May the Festive bonuses begin at Slotland Casino. This weekend there are a lot of great offers for you to choose from like free chips and deposit bonuses!
Have you visited Slotland Casino recently? Here are lot of great reason to do so this weekend. Today, Saturday 15 December, 2012 you can receive 30% bonuses on each and every deposit you make!
In addition to the match casino bonuses that run all day you can also win $100 FREE! 20 lucky players will win $100 FREE! The day will be split into two 12-hour segments. At the end of each 12-hour period, a random draw will be held which will include the LOGIN IDs of ALL players who made a deposit during the previous 12-hour period. Ten lucky names will be drawn at the end of each 12-hour period and automatically awarded with a $100 bonus into their account. You can win twice, once in each drawing as long as you make a deposit during each 12-hour time frame.
Tomorrow, Sunday 16 December, 2012, you can get your deposits refunded! Every 3 hours of this promotional day Slotland Casino will randomly select 5 players and refund their deposit! At the beginning of every third hour of the day, their system will search to find which players have made a deposit the previous 3 hours and will select five deposits. These five deposits will automatically be credited back to the winning players account. You can walk away with a refund from $25 to a whopping $300!
All weekend you can also win extra FREE cash! Each deposit made during this weekend earns you a ticket to the draw. Slotland Casino will randomly select 25 names from all the tickets and will reward the winners with $25 each! SPECIAL! Any player that deposits total of $500 AUTOMATICALLY WINS a $50 bonus! All winners will be notified by email and their accounts will be credited with their bonuses by the end of Friday, December 21, 2012.