The Argyle Open added to Microgaming multi-player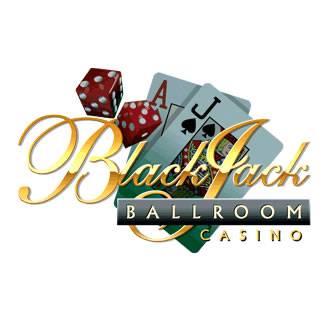 A €100,000 Network Tournament is slated to being playing the slot "The Argyle Open" has been announced by Microgaming, and they are all geared up for this event.
The Argyle Open, is Golf-Themed and offers 40 paylines and 5 reels video slot with a 3 stage bonus, this tournament bonus is triggered by a minimum of 3 symbols, once the bonus is triggered gamers can choose their favourite golfer to golf a hole, the quicker you complete the play per hole, the more free spins up to an amount of 20 will be rewarded with a maximum 5 x multiplier. Each time the player hits a bonus he will proceed to another hole.
The Argyle Open slot was originally launched in 2010 and has since been upgraded to tournament play. The tournament started on the 20th of August, this year and will be used for the €100,000 tournament through the network.
Entry into the Argyle Open Tournament is set at a low €10 and the top 50 players will walk away with cash prizes. The Champion of this tournament will win €5000
James Ford, Product Manager for Microgaming's Multi-Player Games said, for Microgaming it's about the timely of the content and the delivering of the games to their operators, that gets them excited and to keep them engaged, he also said that September will hold the biggest tournament in golfing and that there is no better time to deliver the Argyle Open Tournament slot with the associated €100,000 network. In his closing statement he says that you don't have to be at Gleneagles to be part of this tournament.
Microgaming Software Systems Ltd is a Isle of Man based company, developing software since 1994 and supports top casinos in 30 different languages, offering over 700 online games.