Take a seat at the table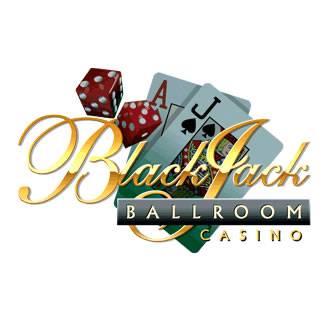 We have seen a lot of blockbuster slot releases this year (and The Game of Thrones is on its way), but don't forget some of the classic games!
With all the blockbuster slot releases we've had this year (and with The Game of Thrones Online Slot just around the corner!), it's easy to forget how many good table games there are on offer at Blackjack Ballroom Casino. Every day, thousands of dollars are paid out to blackjack, roulette and other table game winners. So this week, they've picked out two table games that are really paying out. Have fun and we hope your week is a lucky one.
Don't be put off by the French writing in this excellent variant of the classic game of the spinning wheel – everything is also there for you in English, and you'll feel like you're playing roulette in the French Riviera in no time at all! The wheel features just one zero to maximize your chances of winning, and there are several betting options to keep gameplay nice and varied. Play French Roulette this week, and the Top 5 Wagerers each day will receive $100 into their Rewards Account.
Prepare to be blown away by one of the most realistic online casino games you've ever seen. You'll be forgiven if you think that European Blackjack Gold shows video footage of a blackjack table – the graphics are that good! The European variant brings some small differences in the rules, which are designed to make the game even more enjoyable for you. There's even a strategy chart available which will help you decide on your next move. Try your hand at European Blackjack Gold Series this weekend and 10 LuckyPlayers will be chosen to receive $100 per day.