How To Win Big - Interview With A Winner Part I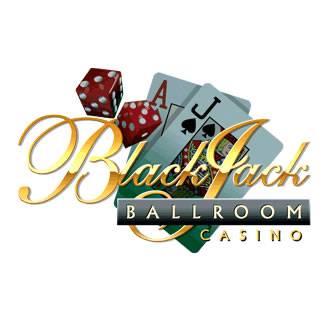 Here's a great store about a winner of a big jackpot at one of Blackjack Ballroom's sister casinos! Can we learn anything?
Blackjack Ballroom has got a great interview for you this month with a lucky player scooping more than £50,000 on a slot game called Tally Ho. Get some great advice and even an interesting system which he used to help his chances of hitting a jackpot. Follow in his footsteps by playing the winning game, Tally Ho, in this month's promotion. Even if you can't quite align those reels to hit the jackpot, you'll still be rewarded with Double Points! Here's the interview with D.F. winning more than £50,000 on Tally Ho at Blackjack Ballroom's sister casino, Captain Cooks Casino!
Why did you choose to play Tally Ho?
I tend to invent some kind of system, and then play that system for a while. The one I have been playing lately is about trying to win enough to be able to play max bet on the more expensive machines. So I start out playing max bet on the cheap ones, and when I win, I try out some of the more expensive ones with the winnings. If I win more, I go to the more expensive ones and so on. I had a few reasonable wins and this machine was simply the next in line in the list of machines to be played.
How long were you playing for before you won?
I am not sure, but I would guess about two hours at the casino, but this game in particular, handed me 10 free spins - 4 on the first spin, where I wagered £90. I have been playing it a few times earlier on with no luck though.
Why did you choose to play at the casino that day?
My vacation had just started, and playing the slots at the casino is a good way to relax after a busy week. I arm myself with a great craft beer, and go looking for a good win.
Have fun in the casino!