Goodbye August and Welcome September!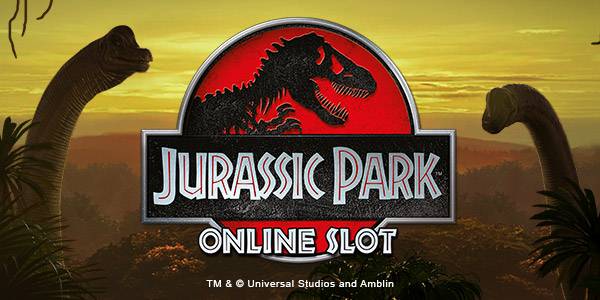 What an incredible last month it was at almost all casinos, and Virtual City Casino was no exception. Check out this great winner story here!
It has been an incredible last month at
Virtual City Casino
. According to the casino they have been having winners galore across their casino and their sister casinos on more games than ever, and August also saw the release of their biggest game to date – Jurassic Park™. Have you played on it yet? If not, be sure to give it a spin this month to experience what all the fuss is about. It is recommended to play it with your room light dimmed and the speakers turned up for the full dino-experience! See if you can be the first to clear out the $950,000 jackpot ;-)
The casino has also been seeing more wins on the VIP Lucky Jackpot. Don't forget that you can win money 3 times a day, every day of the year just by logging in to your casino! Just below we will look at a testimonial from a recent VIP Lucky Jackpot winner who used her winnings to place some bets on her favourite game... and won even more!
The lucky winner explains:
"Max (my host) offered me a bonus. I was grateful, and attempted to win some of my money back. Unfortunately I didn't win playing with the bonus but before logging off I decided to check the VIP Lucky Jackpot.. My luck had changed! I had won $2,300! I went back to my favorite game Break Away on a mission to win this time. Within a few spins the $2,300 was over $7,000! I left Break Away and started to play Thunderstruck II and started to make very aggressive bets. By the time I was done playing all the spins required I still had enough to withdrawal $6,000. Thank you to Max and to Casino Rewards for drawing my number in the VIP Lucky Jackpot that day!"
THe player won $2,300 on the VIP Lucky Jackpot's Diamond Jackpot. Will you be next?