Get Your Deposits Refunded At Slotland Casino!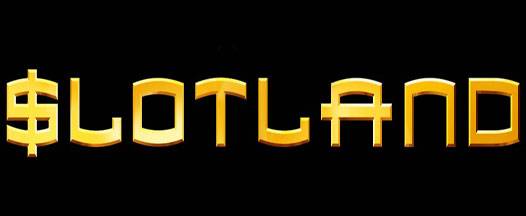 Get your May Rebates at Slotland Casino for the rest of the month. Check out the latest news about their promotions!
Get your May Rebates until Friday, 31 May 2013 which means that you can get your deposits refunded! During these promo days, every 3 hours Slotland Casino will randomly select 5 Slotland players and refund their deposit! At the beginning of every third hour of the day, their system will search to find which players have made a deposit the previous 3 hours and will select five lucky players. The five randomly selected players will automatically be credited with their refund. You can walk away with a refund from $25 to a whopping $300!
The terms and conditions for the "Get your deposits refunded" campaign are as follows: This offer is valid untill Friday 31 May 2013 11:59 PM EST. All May Rebates must be wagered at least twice prior to requesting a cash withdrawal.
Are you receiving the newsletter from Slotland Casino? If not, you are missing out on some great promotions. Please note that the maximum CASH OUT for any bonus received from reading thier newsletter is 2x the bonus amount for players who have not made a deposit in the past 30 days. Bonuses must be wagered at least 1x unless specified otherwise. Don't forget to visit their sister site Win A Day Casino!