Deposit Rebates And Free Casino Chips At Slotland Casino!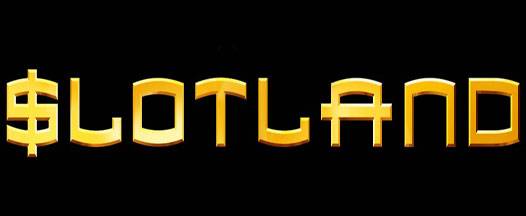 Are you ready for deposit rebates and free casino chips at the fabulous Slotland Casino this Sunday, 26 August 2012. Read more about these promotions here!
Today, you can deposit and get it right back! Every 3 hours Slotland Casino will randomly select 5 Slotland players and refund their deposit! The Slotland systems will search to find which players have made a deposit the previous 3 hours and from this selected group of players, Slotland will select five lucky players who will automatically be credited with their refund. Please note that this casino bonus is valid only for deposits made today until 11:59 PM Eastern Standard Time.
This Sunday, you can also win $25 or $50 free! Each deposit made today earns tickets to a random draw of 25 names that will take place on Friday, 31 August 2012. The first 25 randomly drawn names will each win a $25 bonus! Multiple bonuses are awarded to players lucky enough to randomly appear more than once in the draw. SPECIAL! Any player that makes a total of $500 in deposits AUTOMATICALLY WINS a $50! All winners will be notified by email and accounts credited with their bonuses by the end of Sunday, 2 September 2012. Please note that this offer is valid for deposits made today until 11:59 PM Eastern Standard Time.
For the promotions above, Slotland Casino bonuses won in the draw (and any deposits made to earn such bonuses) must be wagered at least once prior to requesting a cash withdrawal.
US Players are welcome at this casino and you can get $20 Free if you use the links here!