$56,000 Annual 'Whale of the Year' VIP Bonuses Paid Out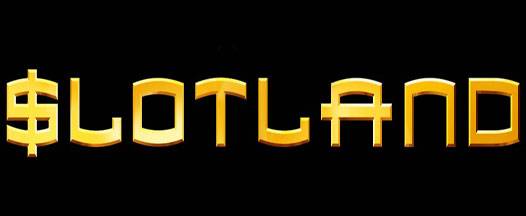 Slotland has just recently paid out $56,000 in Annual 'Whale of the Year' VIP Bonuses where frequent players received casino bonuses of up to $15,000!
The famous Slotland Casino recently paid out massive $56,000 in VIP bonuses in a bonus contest called "Whale of the Year". Not more than 30 slots players received prizes in this year-long contest for players with the most deposits made during 2012. Carol S. who won the main prize received nothing less than a massive $15,000 while another player scooped $10,000.
Slotland Casino will be having the exact same campaign in 2013 as the Whale of the Year 2013 Contest is launched with another $56,000 in prizes!
Check out all the monthly bonuses, doubled weekly draw tickets, match bonuses of $150 for every $1000 they deposit etc. Joining the exclusive VIP community isn't automatic, but It is open to all qualifying players. Most that qualify are contacted by Slotland's VIP staff, but you can contact This email address is being protected from spambots. You need JavaScript enabled to view it. to request VIP privileges if you are a high roller.
Slotland Casino has 28 one of a kind real money online slots, featuring a brand new Ice Queen slots game introduced before Christmas. Most of Slotland Casino's online slot games are tied to one progressive jackpot that's currently over $215,000. The jackpot is usually hit before it gets much more than $150,000.